With everything Watergraphics creates, we aim to push the limits. We aim to think differently. Our designs are targeted to your customers — beautifully composed to motivate consumers to buy.

Your product + Watergraphics design = product SOLD.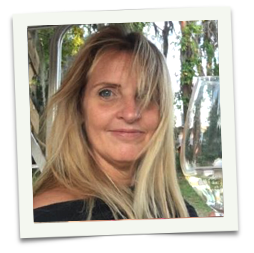 Kim Head
President & Art Director
Kim brings forceful energy and deep passions to everything in her life! and leads the creative team to deliver unique brand experiences. She founded Watergraphics in 1998 with one mission: do good work for good people. Kim collects the best creative talent and the world's best vendors, who all work as a synergized, well-oiled machine; embracing challenge with a dramatic shift in the way business is done—more transparency, collaboration, democracy, innovation—and ultimately kickass design!
Motto: Rule Number ONE: HAVE FUN!
Fashion Statement: Dress for yourself; if it makes YOU feel great—it is great
Favorite Designer: Pucci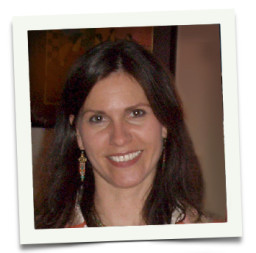 Joan Stroika
Senior Art Director
Joan brings a strong formal education in graphic design and fine arts as well as more than 15 years of experience as a designer to her work with Watergraphics' clients. A true Renaissance woman, she utilizes the skills of copywriter, storyteller, jewelry maker, print production expert, illustrator, and consummate graphic designer in the development, expression, and positioning of client brands.
Motto: Kindness doesn't cost anything, so be generous with it
Fashion Statement: Elegant Earth Goddess
Favorite Designer: David Bromstad, interior design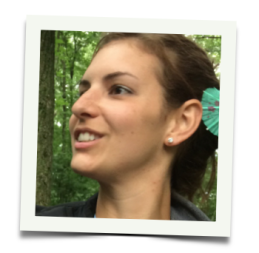 Cassandra Schiller
Graphic Artist
Cassandra "aka Cassy" began her career with Watergraphics while still pursuing her associate's degree in graphic design. She has since earned her Associate in Applied Science, Graphic Design, as well as a certificate in web design and in photography, all from Waukesha County Technical College, in her native Wisconsin.
Even before starting her career with Watergraphics she was already an accomplished graphic designer having worked for two Wisconsin firms on projects ranging from sports team apparel to packaging and sales collateral.
Motto: Whatever doesn't kill you really does make you stronger
Fashion Statement: Casual but classy
Favorite Designer: Ramon Esteve, architecture and design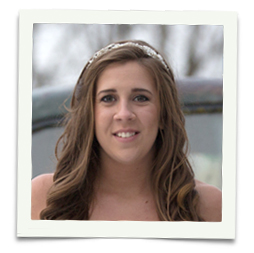 Angie Regan
Graphic Artist
Angie started at Watergraphics after earning her Associate of Applied Science degree in Graphic Design, as well as a certificate in Digital Photography, from Waukesha County Technical College.
While in school Angie had worked with a Wisconsin True Value store to help accomplish graphic projects ranging from signs to fliers. Since then, she has continued her work there and is receiving new projects in layout design and marketing in social media.
Motto: It's all about finding the calm in the chaos.
Fashion Statement: Comfy Casual
Favorite Designer: Leonid Afremov, impressionist painter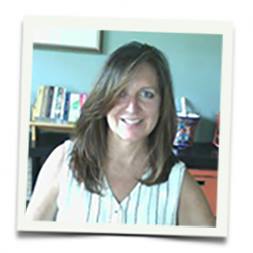 Ann McGregor
Project Manager
Ann was a born organizer – spending many childhood hours arranging her mom's purse, sorting dad's socks (blue or black?), and cleaning out the fridge.  Ann is also an entrepreneur with a web development business, and this combination of skills brings the best of all worlds to Watergraphics' clients.  Projects are done well, on time, and all the balls stay in the air. Communications and process are the keys to Ann's work, and to your success!
Motto: Let's follow the process!
Fashion Statement: Geek Chic- (or yoga pants)!!!
Favorite Designer:  Target C9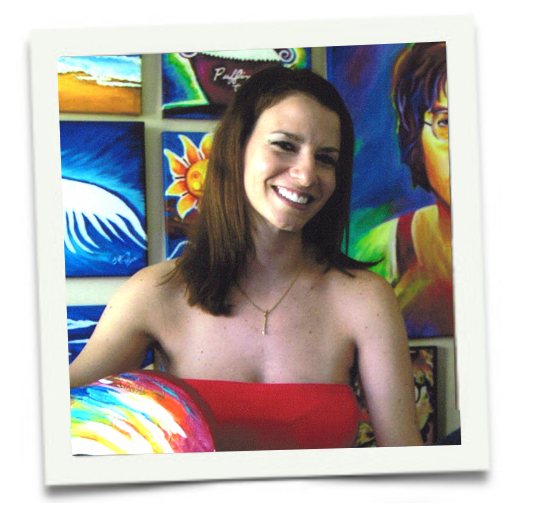 Tiffany Beasi
Art Director
Tiffany is a professional art director, painter and muralist. As an award-winning designer, she has created commercial art for a wide range of clients and has exhibited her work in several group art shows. She continues to produce and present her artwork in galleries and outdoor shows and has created a growing body of work that continues to excite both fans and collectors alike.